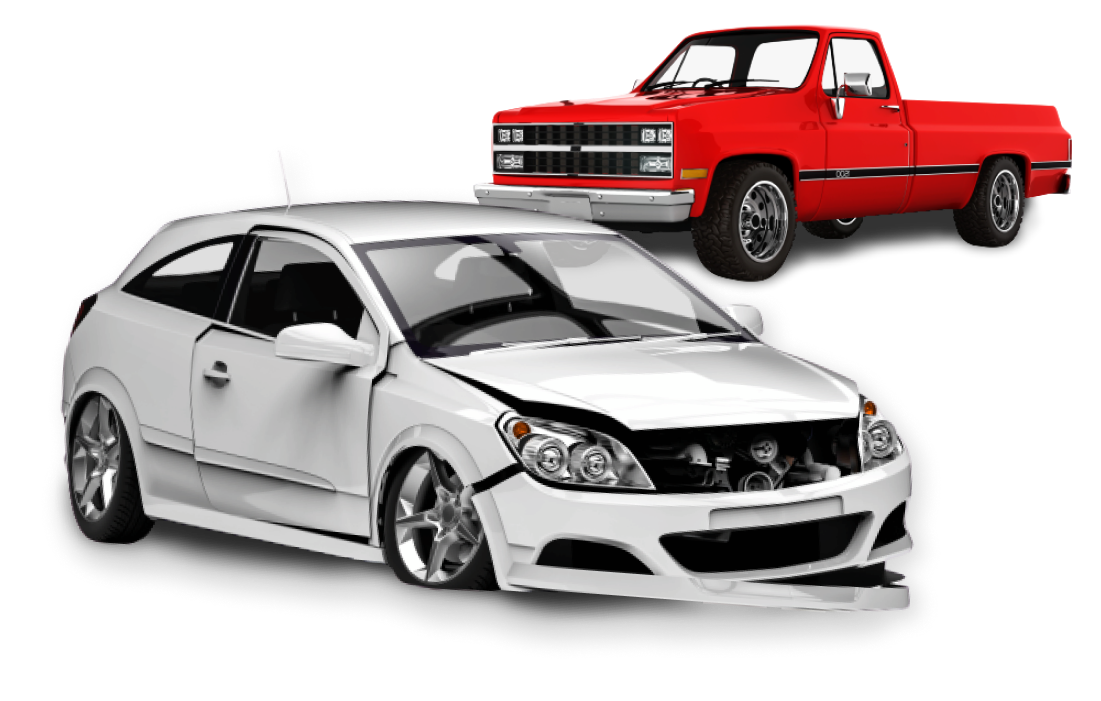 Cash For Your Car Fast!
We Buy Cars, Running or Not.
Safe, Fast & Easy
Competitive Price
Nationwide Free Towing
35 Years in the Auto Industry
We Buy Used, Damaged & Junk
With nearly 200 locations nationwide, we'll buy your car and have cash in your hands within 24 hours! Wow, that's fast cash for your unwanted vehicle!
Powered by Copart: A NASDAQ Listed Company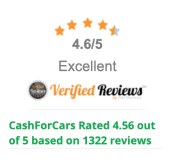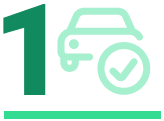 Get an Offer
Call us at 1-888-986-7729 or fill out our form to find out what your car is worth.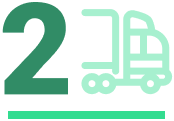 Schedule Pick Up
Accept our offer, and we'll schedule a pick-up time that is convenient for you.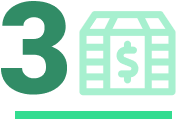 Get Paid
Collect your payment & we tow away your car for free. It's that simple!.